Our aim is to Build Better Humans. The difference between impossible and what is possible lies in determination. We provide you with the best support and environment to maximise your potential.
The rest is up to you.
Or read on to find out more about who we are and what we do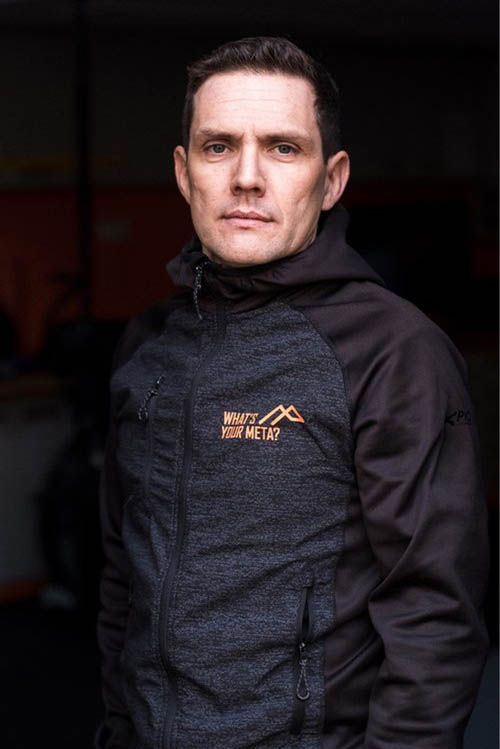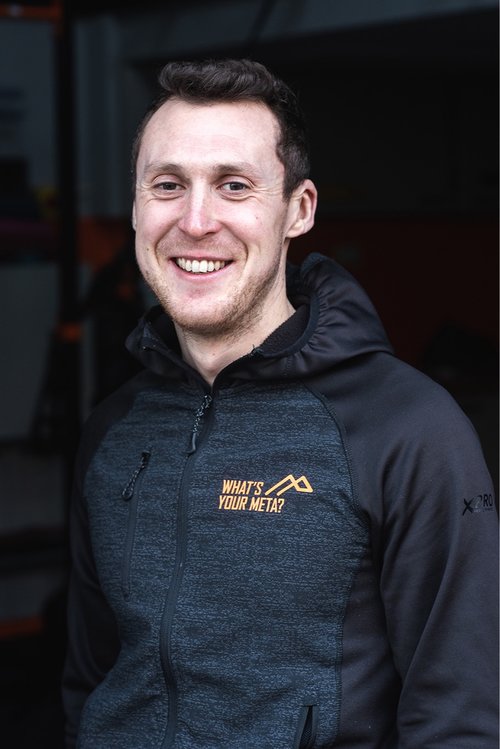 We have compiled the best team in the business to meet your needs.
We can help you achieve your goals and aspirations irrespective of location. We provide bespoke training programmes which can be tailored for any level of athlete. We pride ourselves on providing the best level of support and environment for the people we work with so they can reach their goals.
Here at META we offer a comprehensive combination of cycle and triathlon coaching programmes covering all disciplines: Road to TimeTrial; Cyclocross to Enduro; and beyond. Whether it's your first triathlon or you're training to get to Kona, we have you covered.
All META programmes are specifically tailored to your discipline, needs and life to help you achieve what you want from your chosen path.
We offer a wide range of services at What's Your META?. We specialise in cycle, triathlon and run coaching. Our goal is to help anyone achieve their goals and aspirations for events and races. It doesn't matter what your level of experience is, we can help you. We coach all types of athletes from World Champions to those juggling a busy work and family life with an endurance challenge. Our training centre, in Edinburgh, is fully equipped to help anyone become stronger and faster. We have a treatment room in our training facility so athletes can get injury preventative treatments and get help for any problems they are experiencing in training.
We build better humans irrespective of location. We specialise in online coaching and coach athletes from all around the world. Detailed training plans through Training Peaks and consistent feedback/communication enables us to help athletes achieve their goals and aspirations regardless of where they are based.
In addition to our coaching and treatment services, we offer specialist services at our training centre to athletes who want to improve certain aspects of their performance. These include bike fitting, physical screening, one to one strength training, altitude training and performance testing.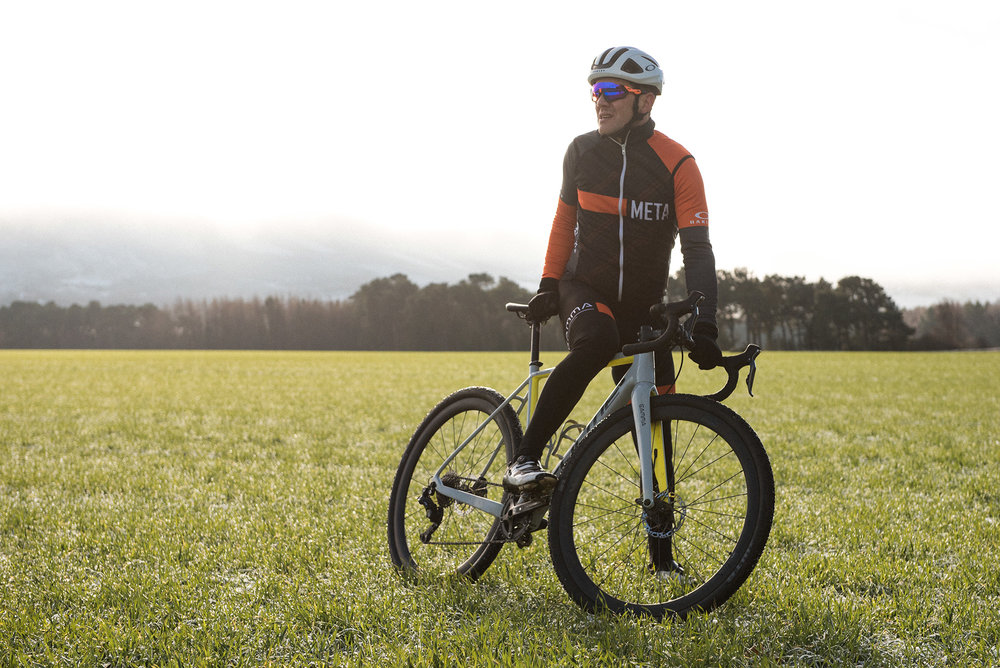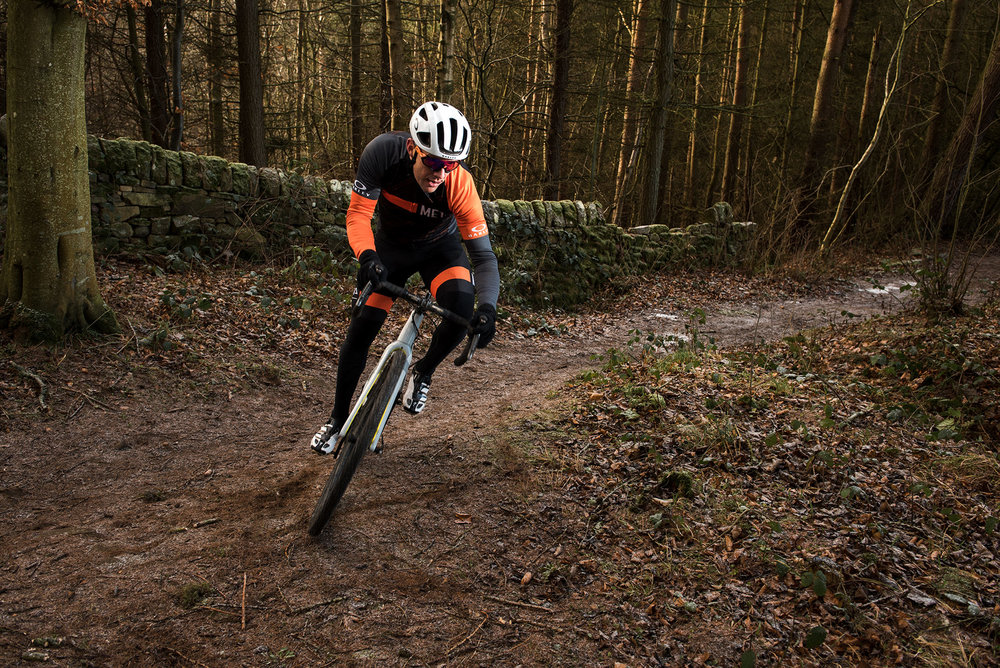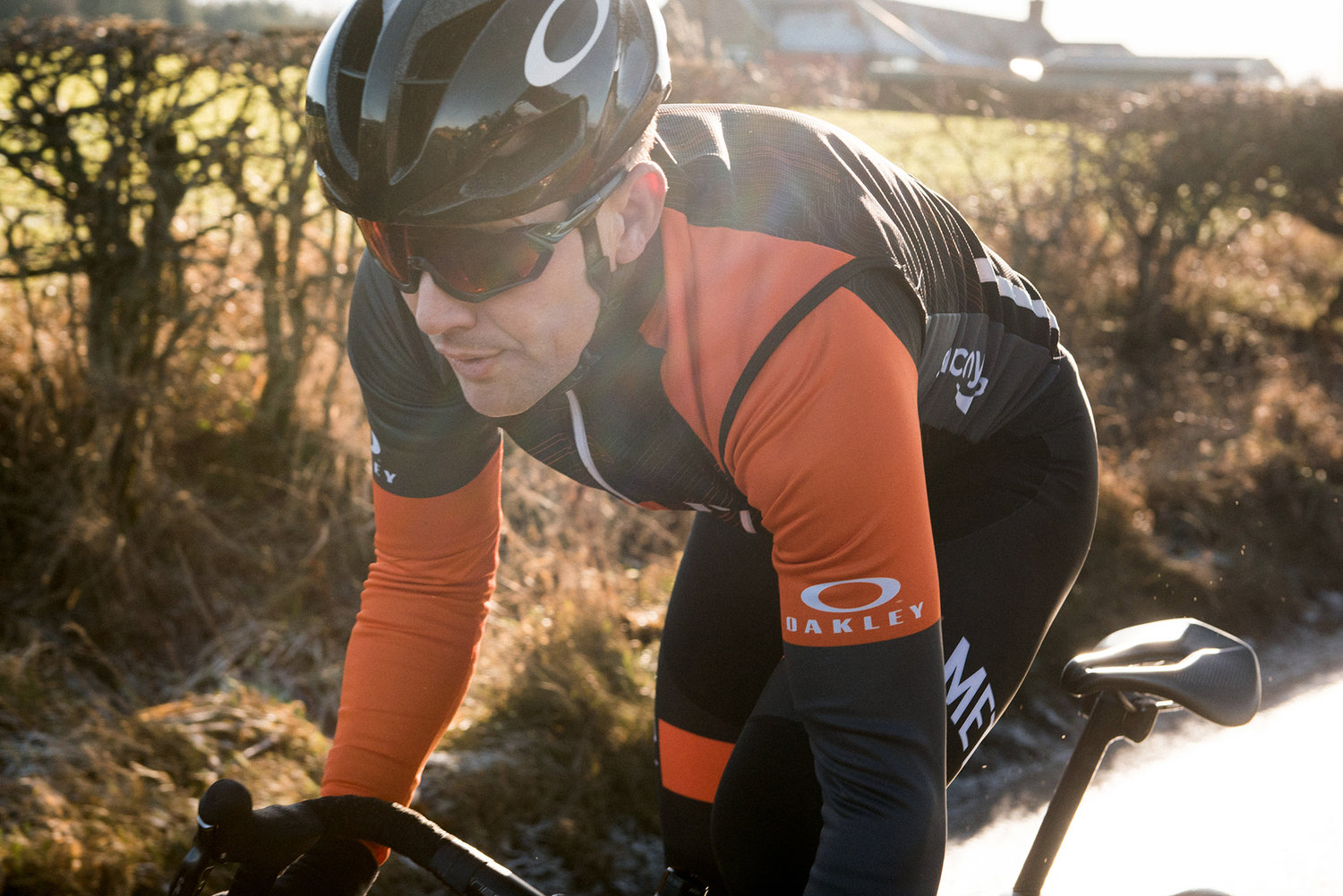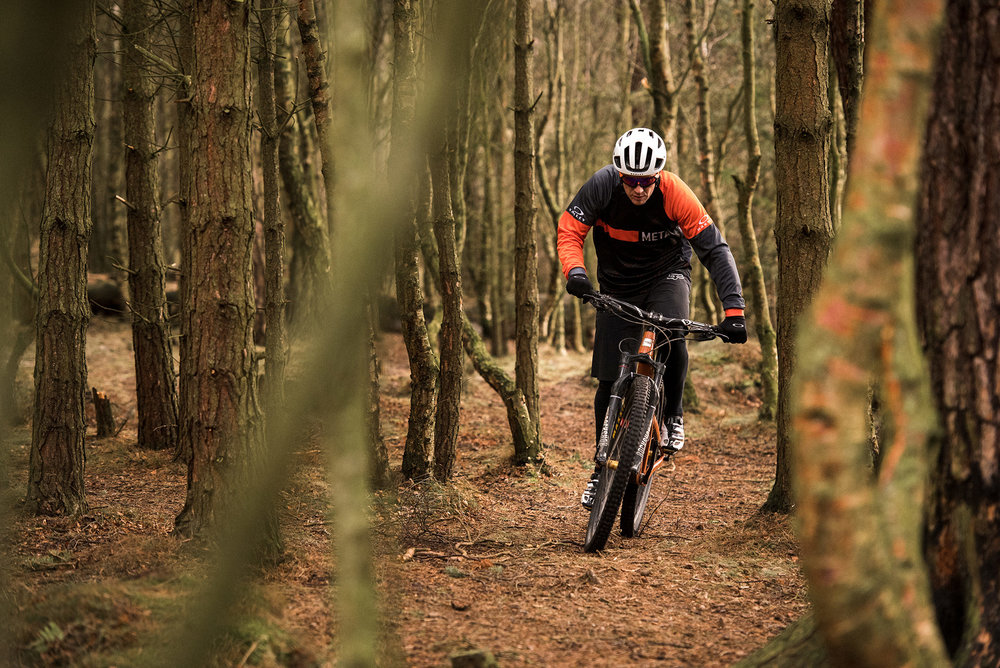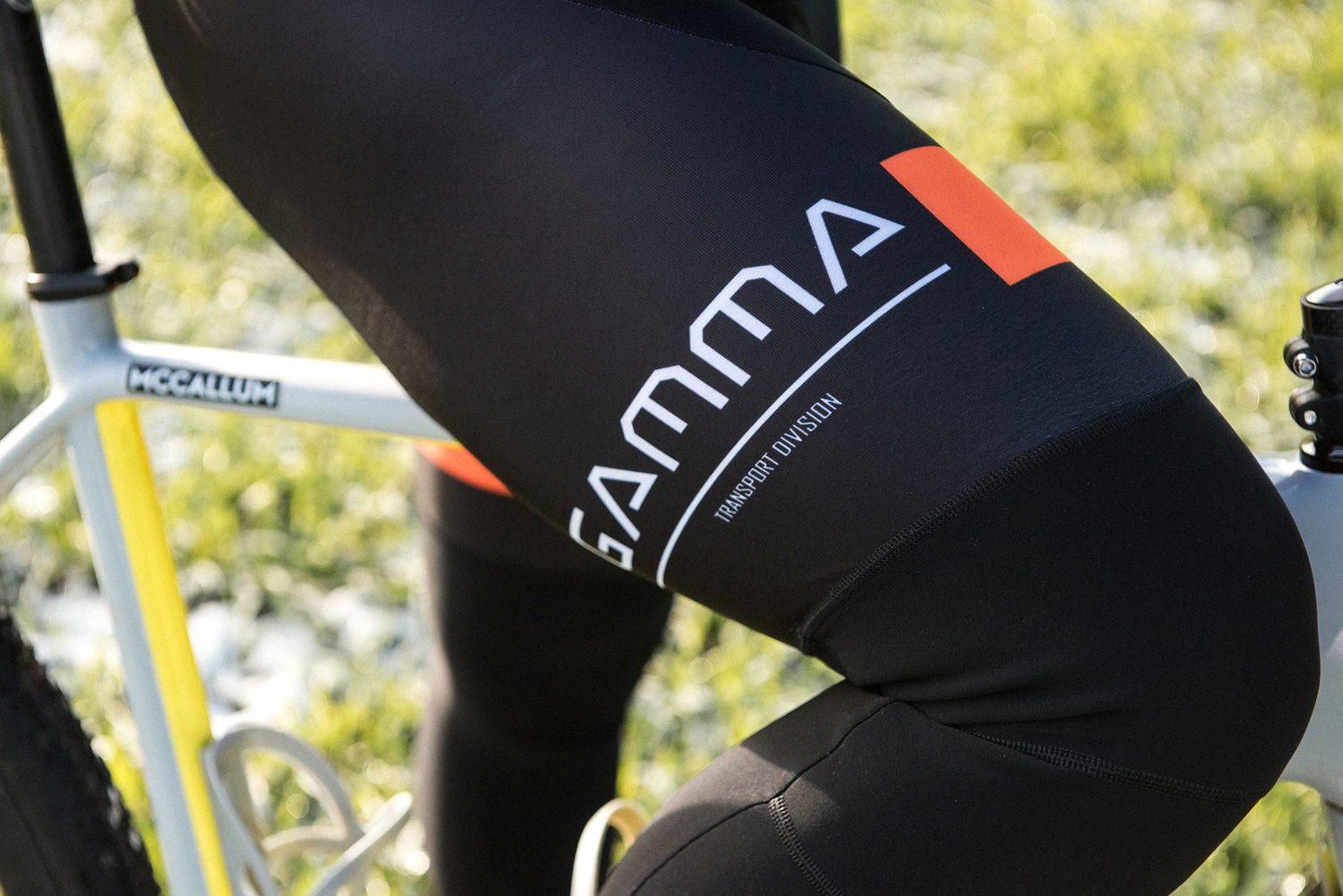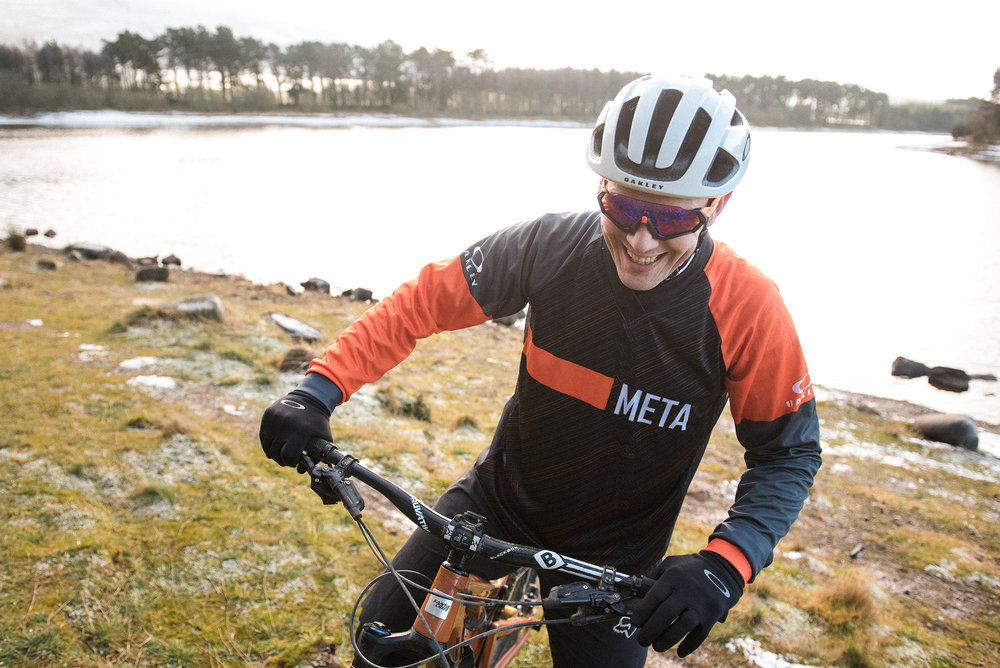 All treatments at META are specifically tailored to your needs and lifestyle. Whether those goals are to maintain your body through training or daily life stresses or to treat areas of pain and discomfort we can help you. Each treatment is tailored to your specific needs after a thorough consultation.
Massage can help to:
Break down adhesions

Prevent/reduce DOMS

Maximise performance

Relax the body and mind

Prevent injury

Reduced muscle spasm
We offer a variety of services at What's Your META?. These include bike fitting, performance testing, physical screening, strength training, altitude training and personal training.
Bike Fitting
Enduro Testing
Performance Testing
Strength training
Physiological screening
Altitude training